Down Payment Resource, 11/29/18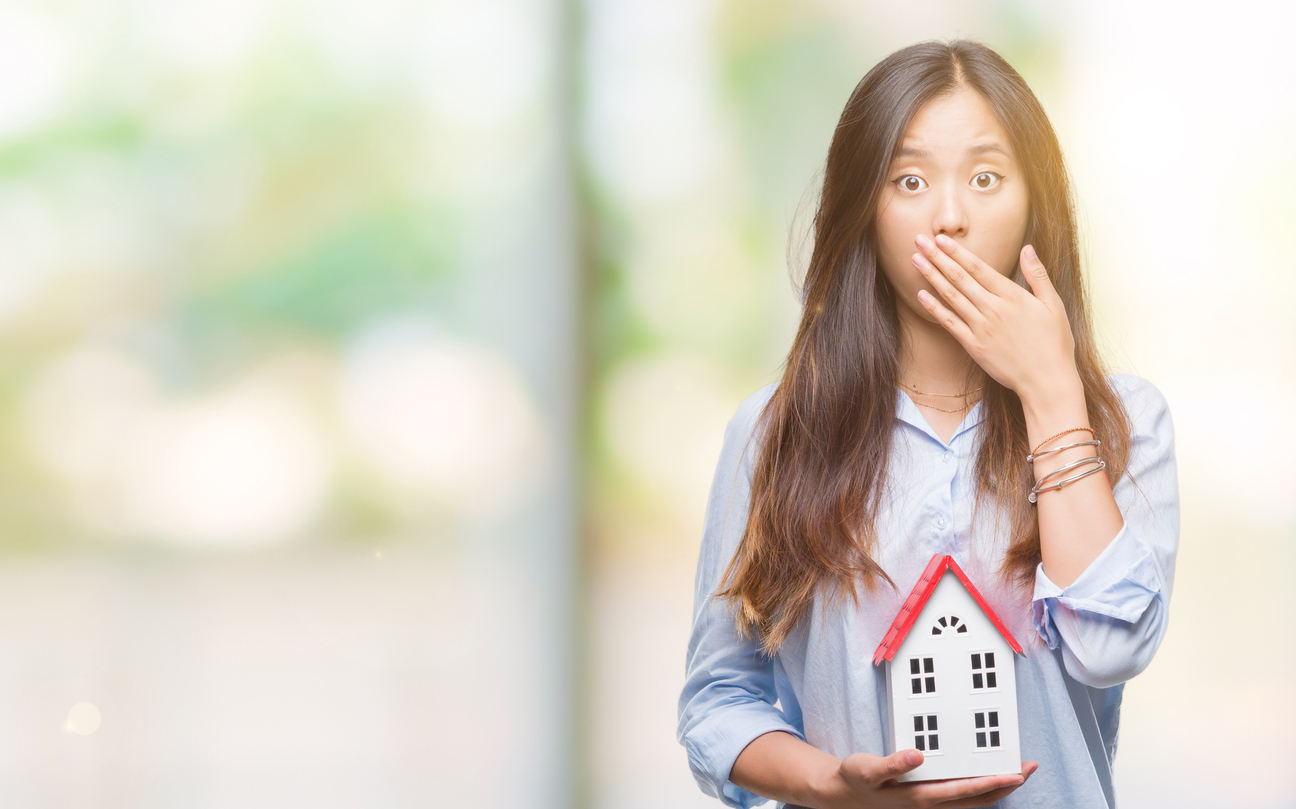 Among life goals, homeownership is second only to retirement – ranking higher than getting married, having children and traveling the world, according to Bank of America's Homebuyer Insights report. Where do you rank homeownership? If you're here, you might agree that owning a home is a top priority.
Yet, you may be overlooking the wide range of resources available to help you achieve your homeownership dream — from homebuyer education to down payment help. Recent data shows just how many buyers may be leaving money on the table.
Are you missing out?
The Urban Institute's Barriers to Homeownership Report looked at how many 2017 purchase mortgages would have been eligible for down payment help. Across 31 of
…